Sell Your Chicago Home Fast With Cash
We're a local Chicago company that can buy your house in ANY condition, regardless of what you OWE or if you're in foreclosure.
Fill Out the Form Below to Get Your Free Cash Offer
Here's What We Can Do For You.
You'll pay NO fees and NO commissions when we buy your house. We pay ALL closing costs associated with the transaction.
We are a local Chicago company that can buy your house in ANY condition. You'll pay ZERO real estate commissions or buyer closing costs. We can close with cash whenever you choose, from next week to 6 months from now. You get to choose!
We've been buying homes for 10 years and have bought hundreds of homes. We like to solve problems for our sellers and create win-win situations!
We can get CASH in your hands within a few hours or days of you contacting us. We can close super fast!
The Express Property Solutions 4-Step Process
---
Step 1
Fill out some information about the property, or give us a call to tell us more about the house and how we can help.
Step 2
We look into the property and call you back with a range of what we can pay. From there, you can decide if and/or when you'd like us to come out to the house.
Step 3
We book an appointment to come out and look at the house (once), and either present with you with an offer on the appointment or follow-up in 24 hours with an offer.
Step 4
You review the offer. If it works and you are happy we will proceed with closing. You choose the closing date that works for you.
GET YOUR FREE CASH OFFER IN JUST 48 HOURS!
"First of all, THANK YOU for everything you, Wendy and your team did for us. Without Express Property Solutions we couldn't have bought our dream home, so to you guys we will be forever grateful! We were very impressed with how you did everything, renovating the house and getting under contract in a month! We could not have done that on our own. We are glad to have created this partnership with you and your company. The overall amount is beyond what we expected so thank you again!"
– Manny and Rachel
"Blake has helped me with investing in real estate for the past 3+ years. I have found him to be honest, helpful, and good for his word, directing me toward good investments and also getting me out of some tight spots. Blake is the kind of guy you want on your side in the challenging world of real estate investment."
– Donna S
"I purchased 4 Milwaukee homes with Blake in 2015. All of them were major rehabs. When scrutinizing the rehab process of a provider my main concern is if the rehab is being done in a manner that will make the home desirable to a home owner when my time renting the property is over. This is a higher standard than simply making it rent-able and I am confident that my homes are desirable to a retail buyer. Once the rehab was complete the homes were quickly rented and performed as projected. I am making money with Blake."
– Jim H
You can sell fast with no rush to move. You don't have to move out right away, you can stay in your home for a while until you locate another house.
We are accredited with the Better Business Bureau and this is the real deal. We are confident that we can help you today — regardless of the situation.
FILL OUT THE FORM BELOW TO GET YOUR FREE CASH OFFER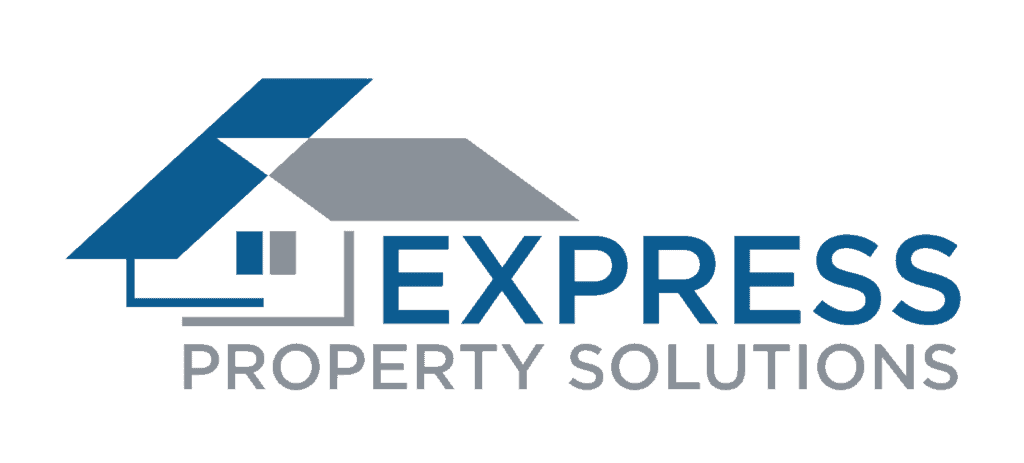 Copyright © 2021 Express Property Solutions 1202N 75th St #125, Downers Grove, IL 60516