Who We Are and What We Do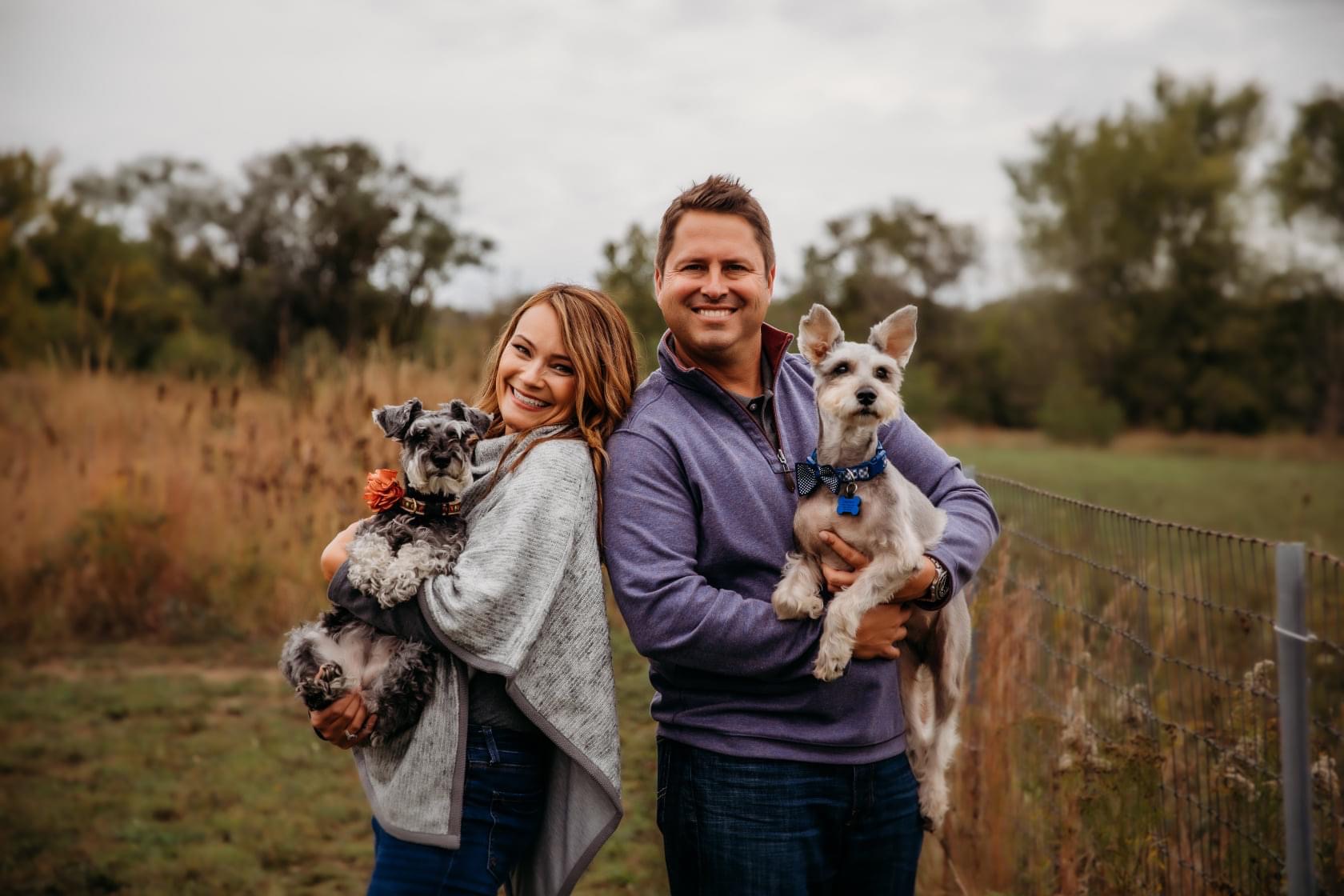 who is Express Property Solutions?
We are Blake and Wendy McCreight. We've been buying real estate in the Chicago area for over a decade. That means we've had the privilege of helping a lot of people over the last 15 years. Sometimes people find themselves in a tight spot with a house that they do not want to keep. That's where we've been able to help. Being able to purchase real estate quickly has enabled us to help over 500 Chicago area families, a track record we are proud of!
Express Property Solutions - your friendly neighborhood home buyers.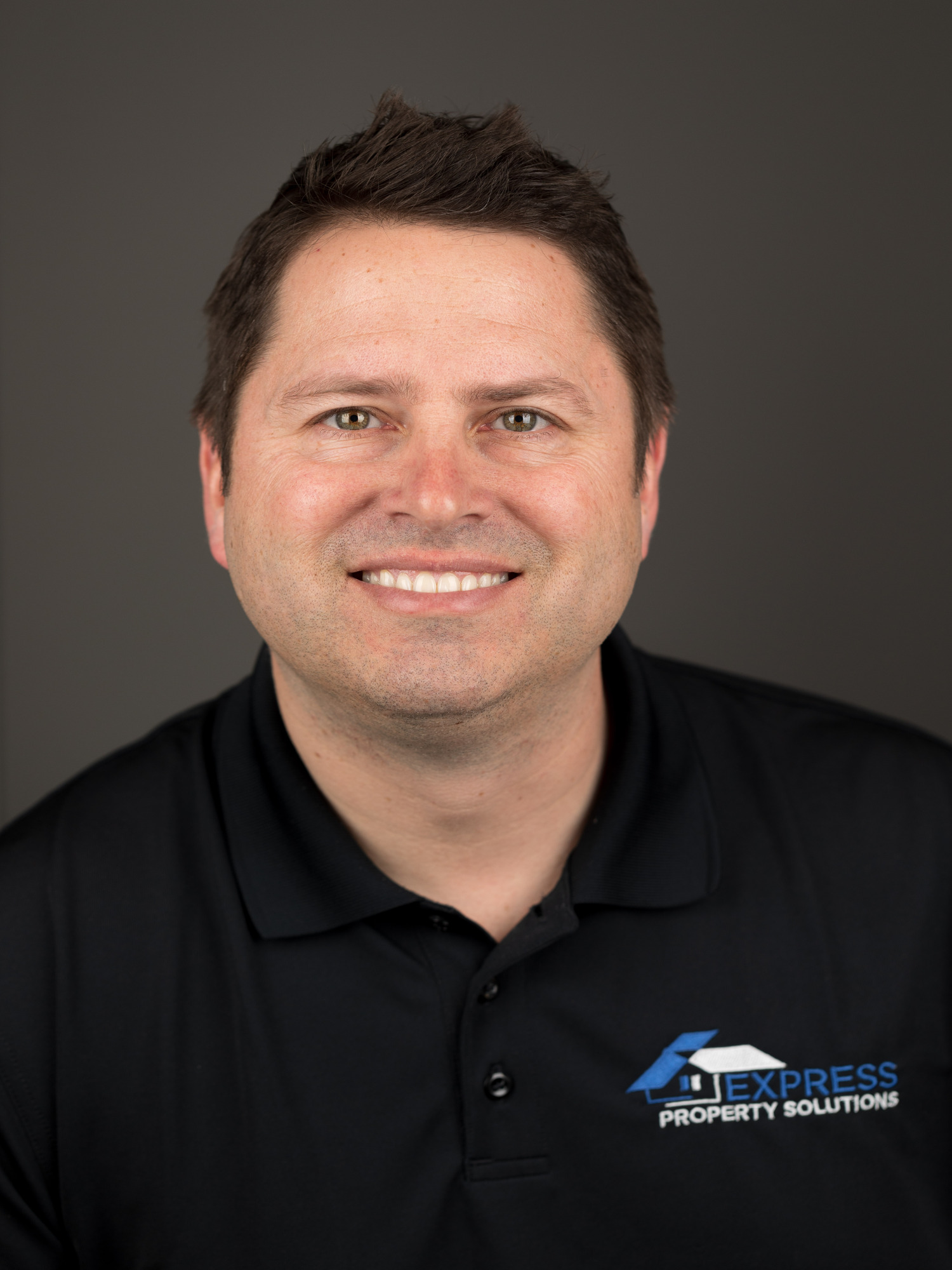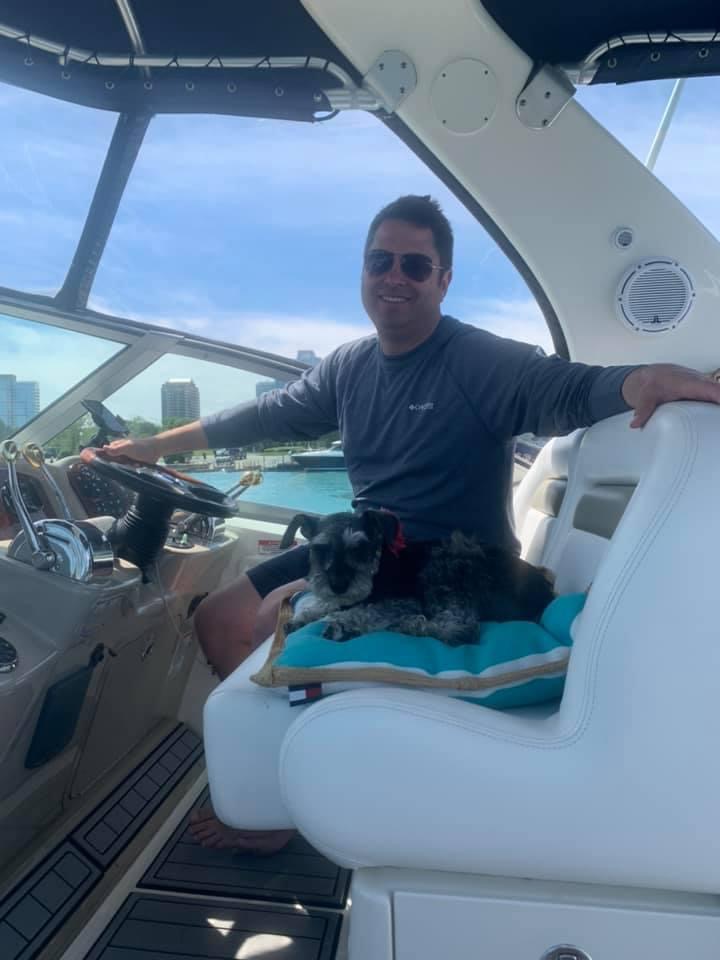 Founder-CEO
Blake has been in the real estate space since 2000, starting out in the mortgage industry. In 2006 he started buying rental property (12 doors) and in 2012 went full time. In 2017, he co- founded Express Property Solutions with his wife, Wendy. Blake is very passionate about self improvement and living a life of abundance, which includes reading books and being a part of masterminds that help him grow personally and professionally. In his spare time he enjoys spending time with family, their two miniature schnauzers, boating, sports (specifically men's college basketball and NFL), and sampling the finer foods Chicago has to offer.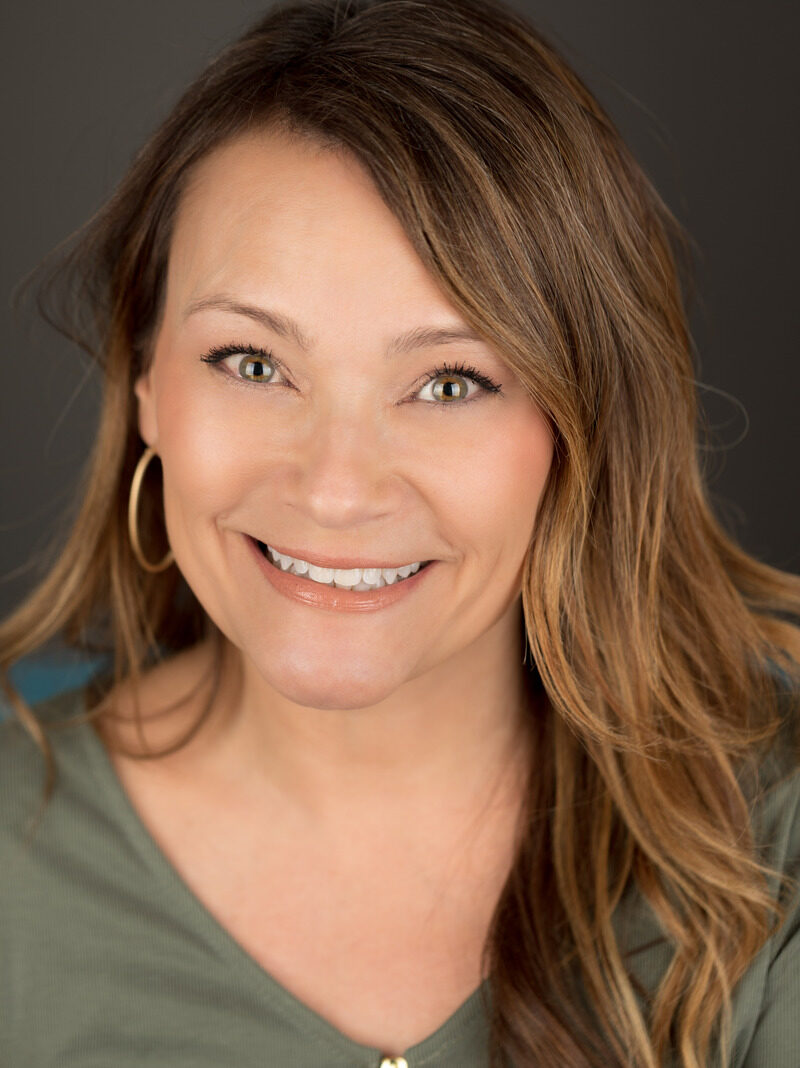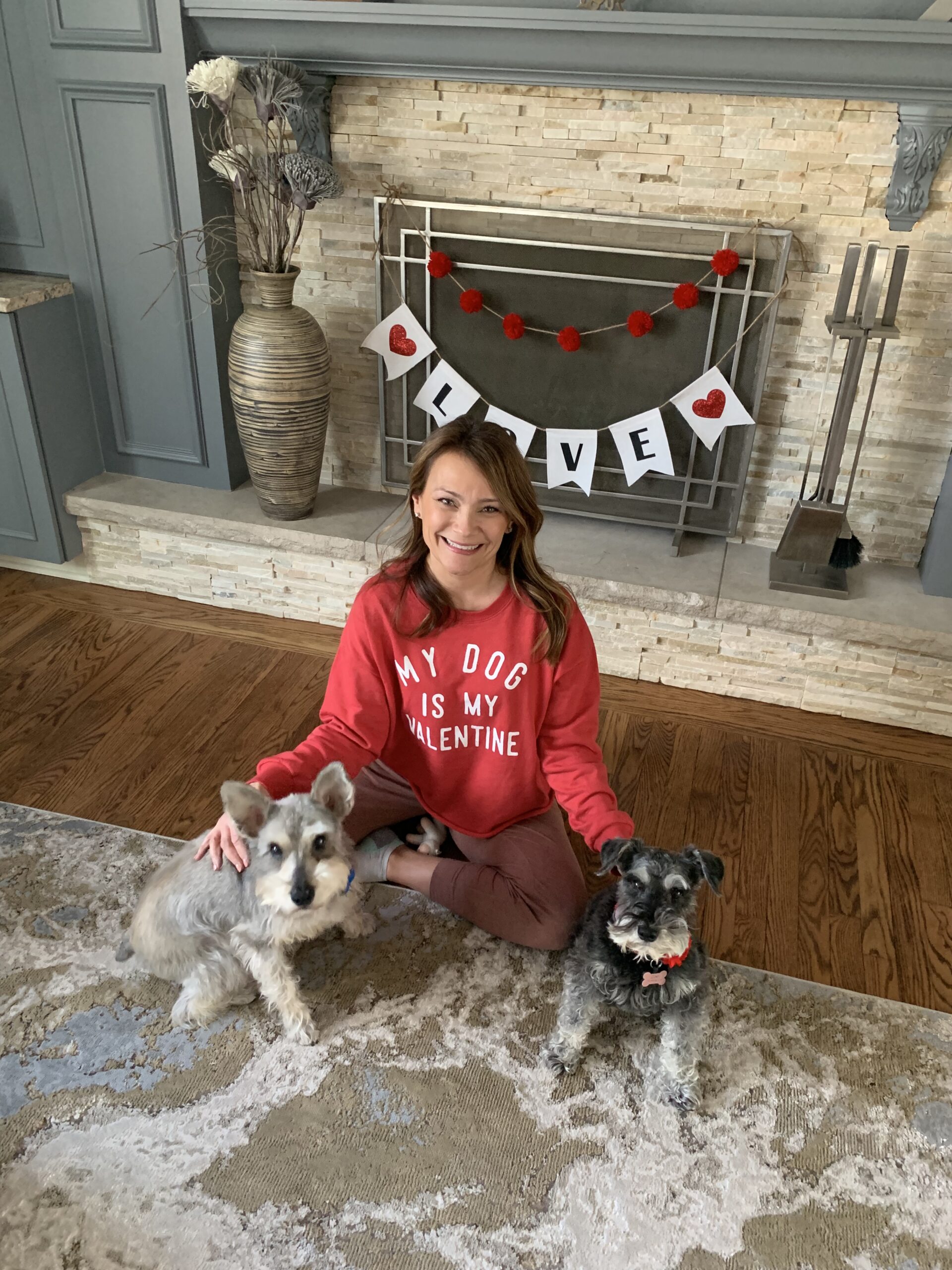 Founder-CEO
As co-founder of Express Property Solutions, Wendy has spent the last 10 years in the RE space, acting as a broker, CFO, and project manager. She enjoys home decorating and design, traveling, gardening and working out. (Kickboxing is a new passion!) Wendy is an ardent dog lover (especially Schnauzers) and drove all the way back from Texas to Chicago to rescue one!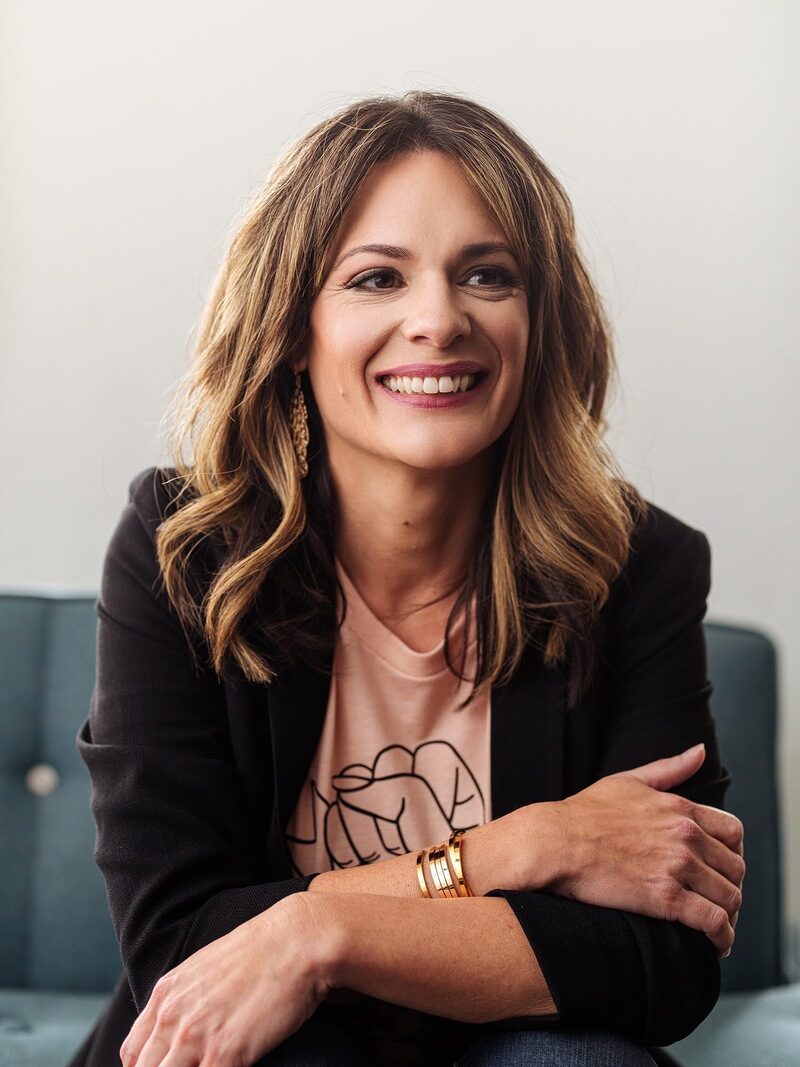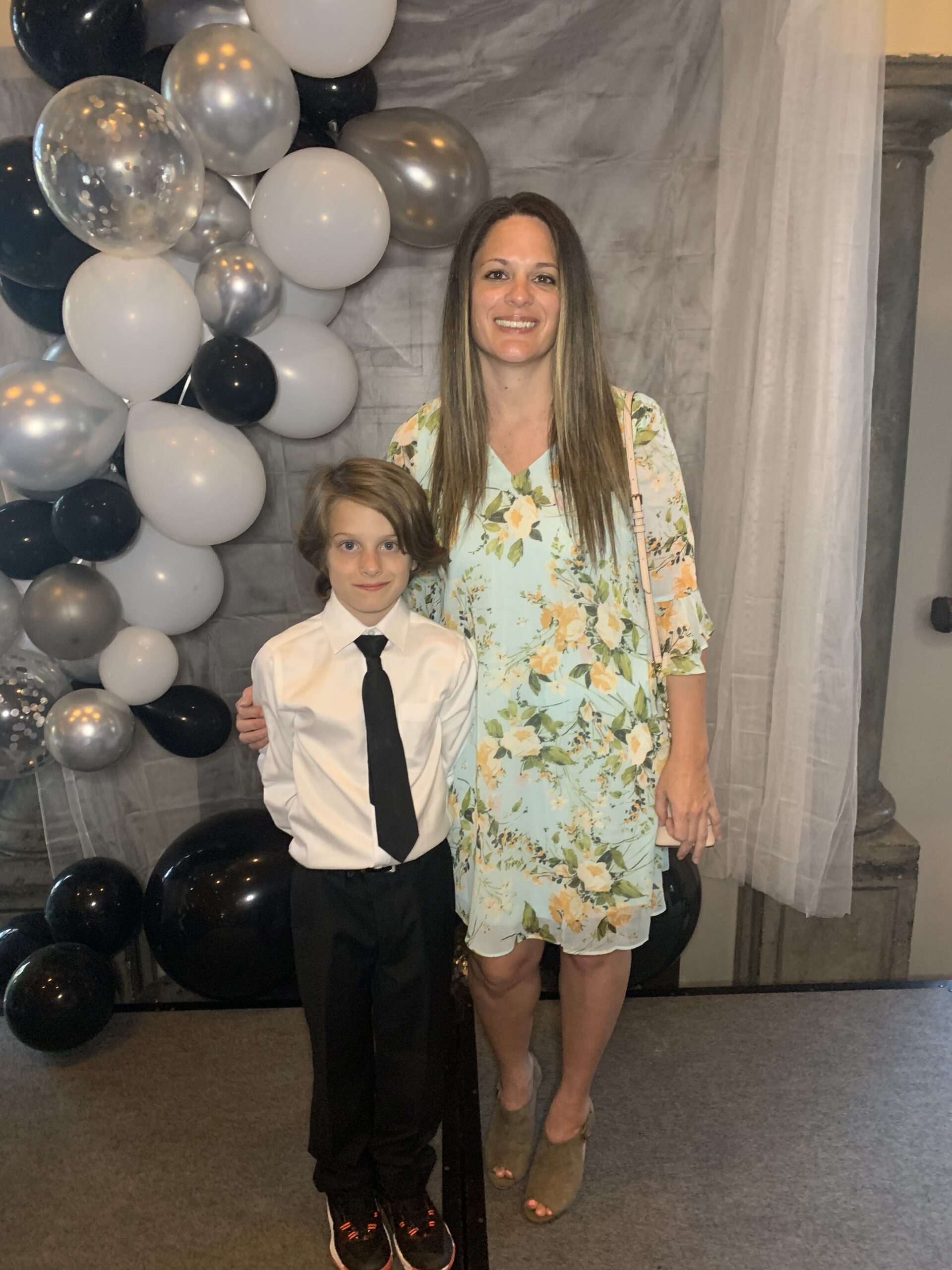 COO
Melissa became a real estate entrepreneur in 2003, flipping houses in San Antonio, TX, and expanded the business into a thriving real estate investment operation with close to a thousand flips under her belt. In addition to investing in real estate, she also has been a part of multiple REI tech startups and has coached other real estate investors and entrepreneurs across the country. She enjoys family time, books, making art, travel, watching hockey (the Dallas Stars and Tampa Bay Lightning are her faves), and treasure hunting at flea markets and antique stores.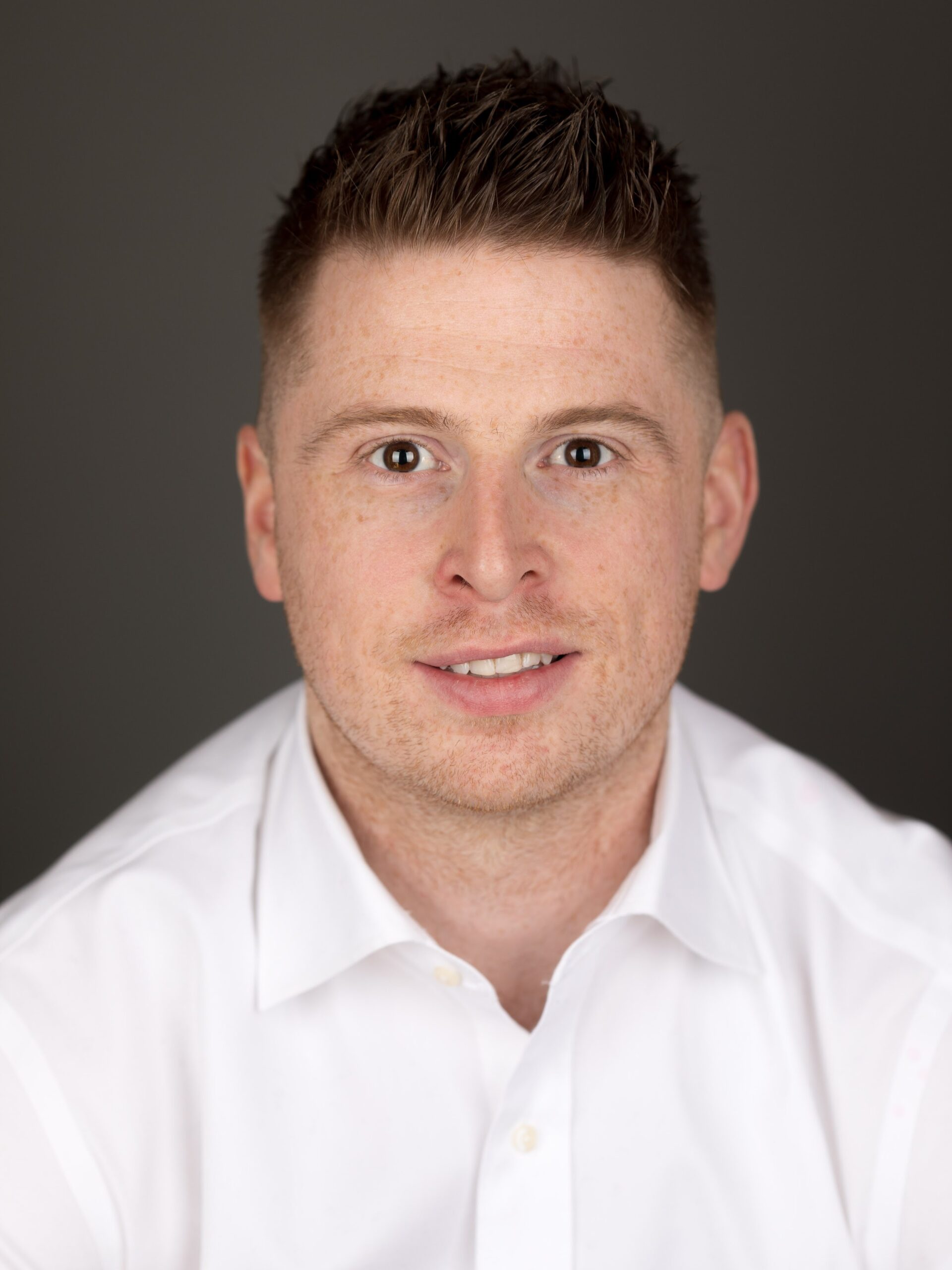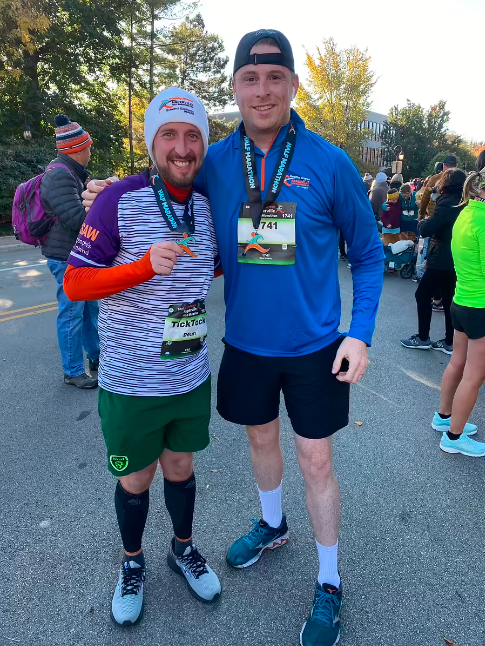 Acquisitions Manager
Frank has been in real estate since 2020, starting out as an agent, and recently transitioning into the investment side. In 2022, he received the 30 under 40 award from the Western Suburban Chamber of Commerce for exceptional contribution to the community. Frank moved to the Chicago area from Ireland in 2013, and is the proud father of two children. He is passionate about fitness and loves to cook.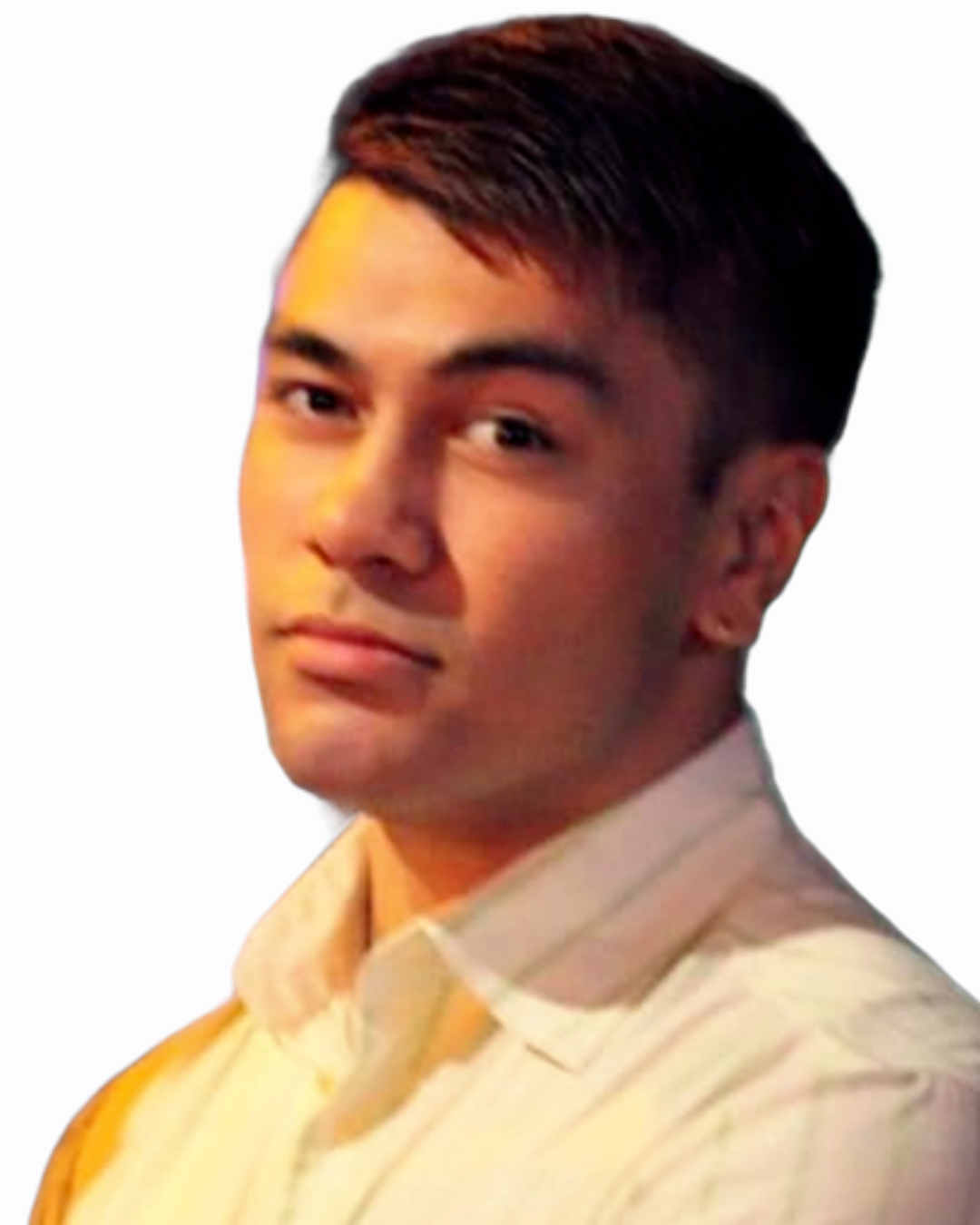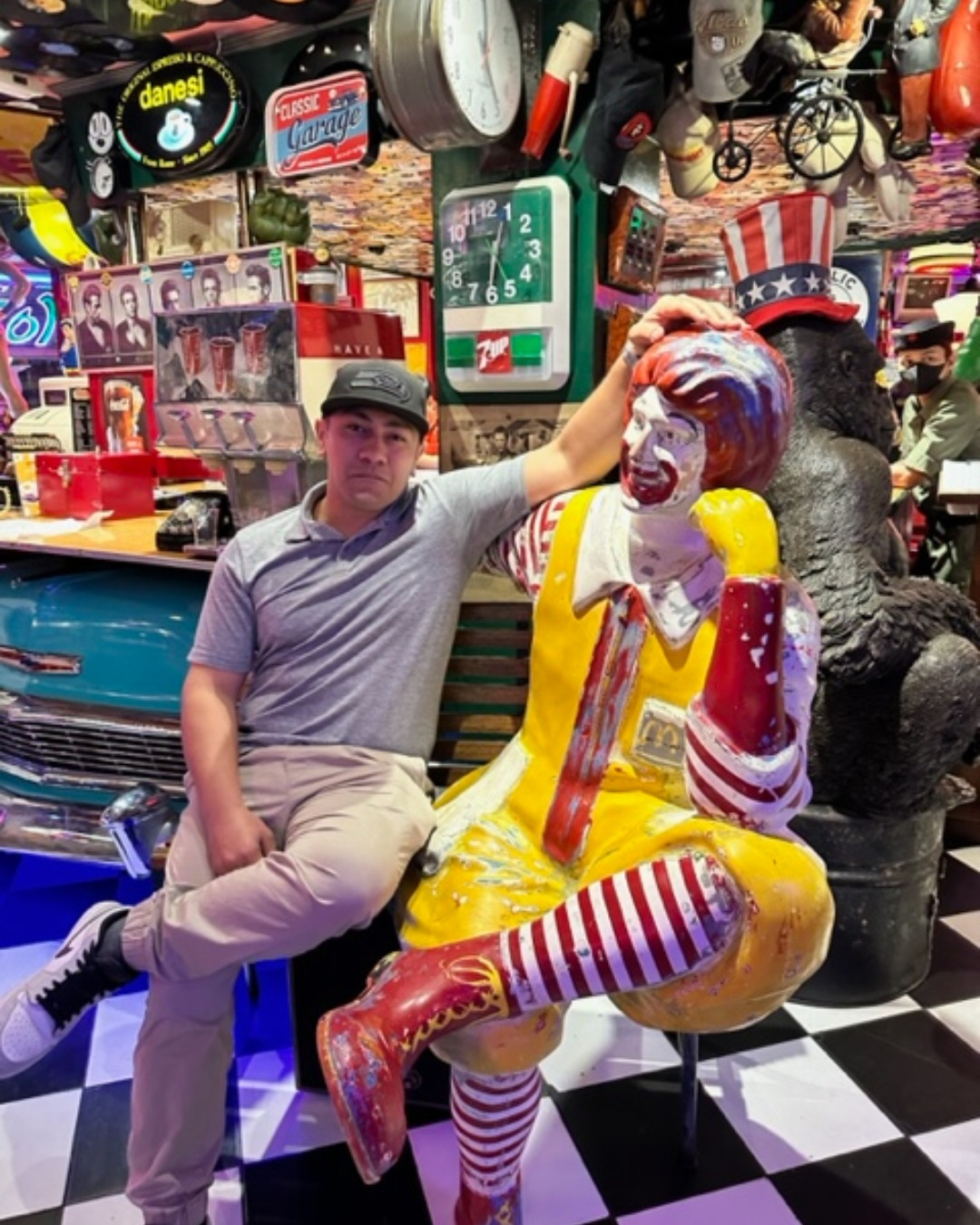 Acquisitions Manager
James is a Seattle native, currently living in the Philippines, who started his journey in real estate in 2022. He enjoys owning and riding ATVs and dirtbikes as well as going off-roading with his friends in their pick-up trucks. Let's just say he can change his own oil! He enjoys all sports, especially football and baseball. James grew up with a 5ft Filipino saint of a mother who loves to cook! He says "growing up, as much as my friends enjoyed coming over for dinner to eat her Asian cuisine dishes, I can say the same about going over to their place and being thrilled with mashed potatoes and gravy, steak, and veggies on the side–something different than noodles and rice! Either way I enjoy most foods and love to eat!"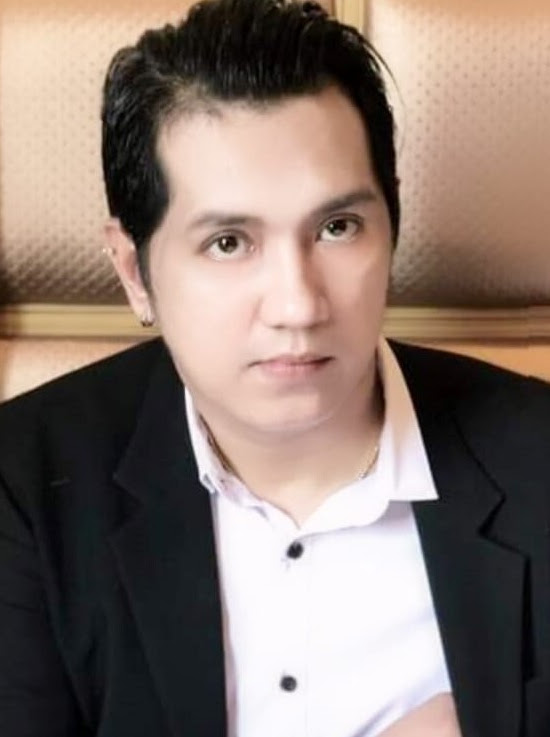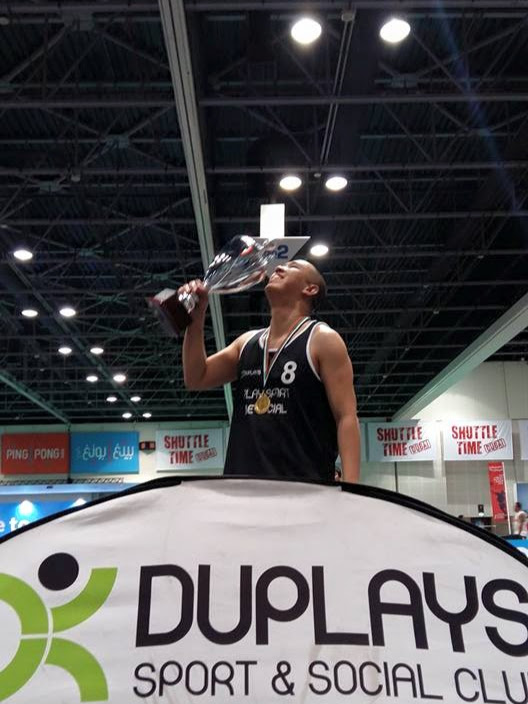 Lead Manager
Nathan started his career in real estate in 2022. He's into physical activities, anything that would make him sweat and burn those calories, count him in! Nathan had a ton of fun helping his team get crowned as the Champions in an inter-corporate basketball tournament when he was in the U.A.E. Nowadays, he mostly burns calories playing with his 3-year-old daughter, which according to Nathan, is more intense than playing basketball!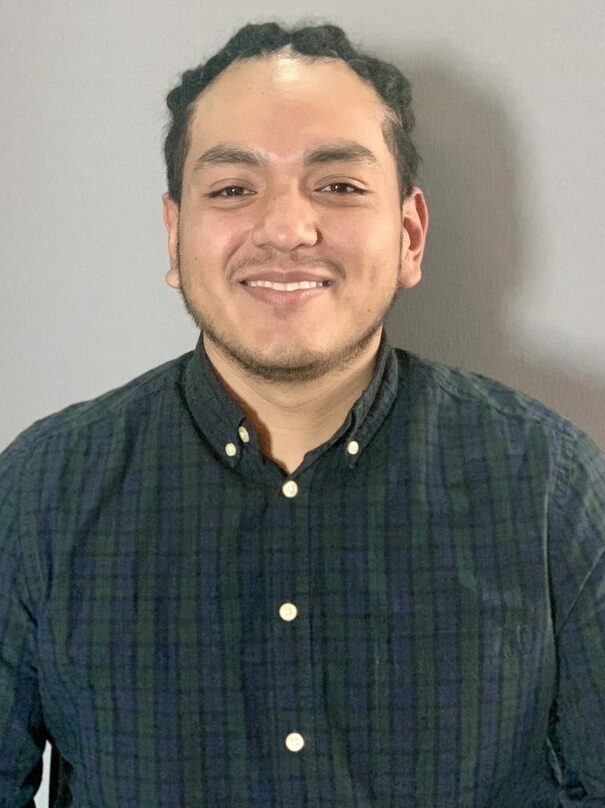 Dispositions Manager
Jose has been involved in real estate since 2014, starting out in the home remodeling business. One of his biggest passions is music. He enjoys listening to people's stories, and how creative people are in telling them. He also loves traveling and seeing new places, and enjoys unwinding after a long day with exercise and meditation.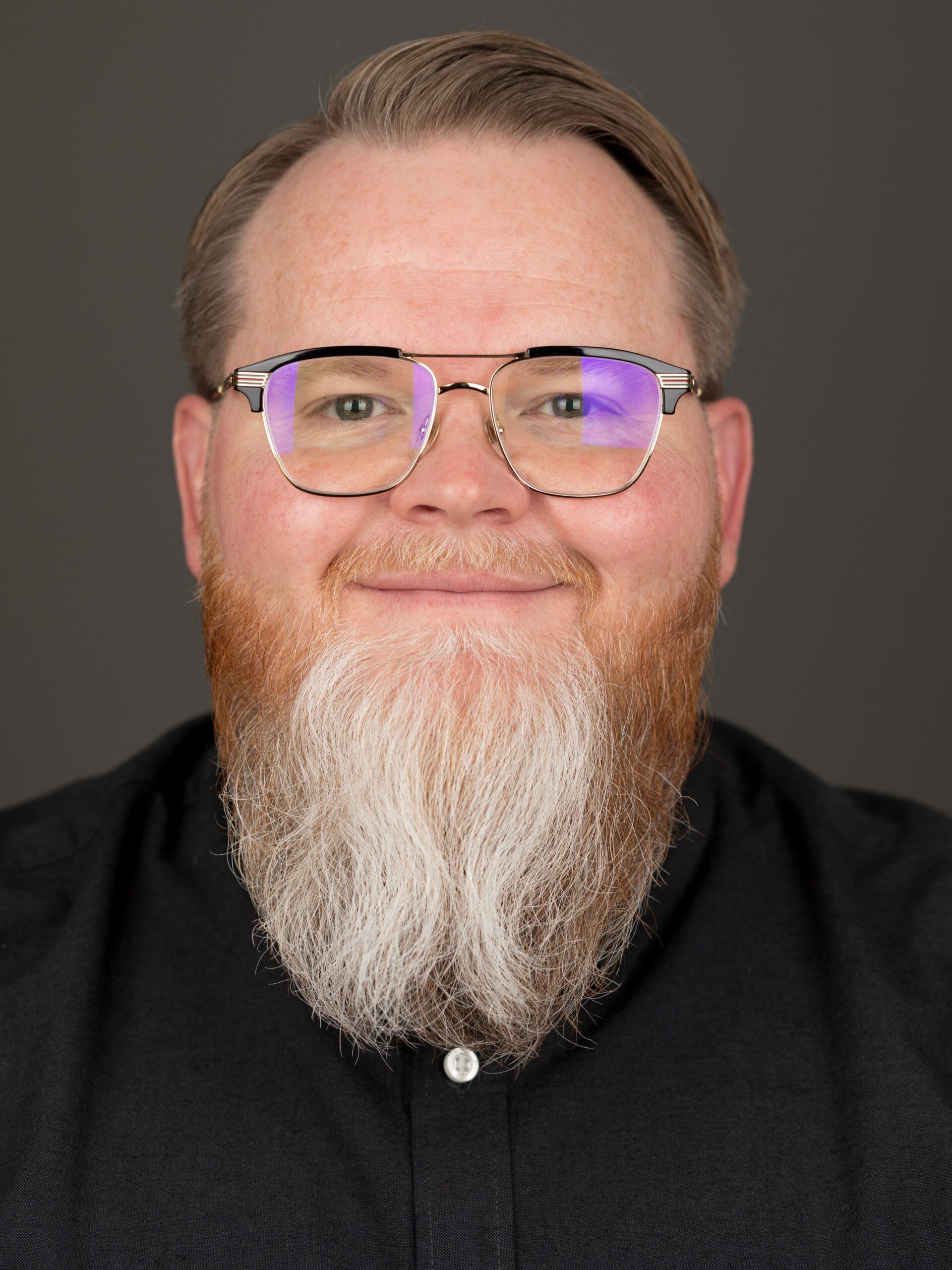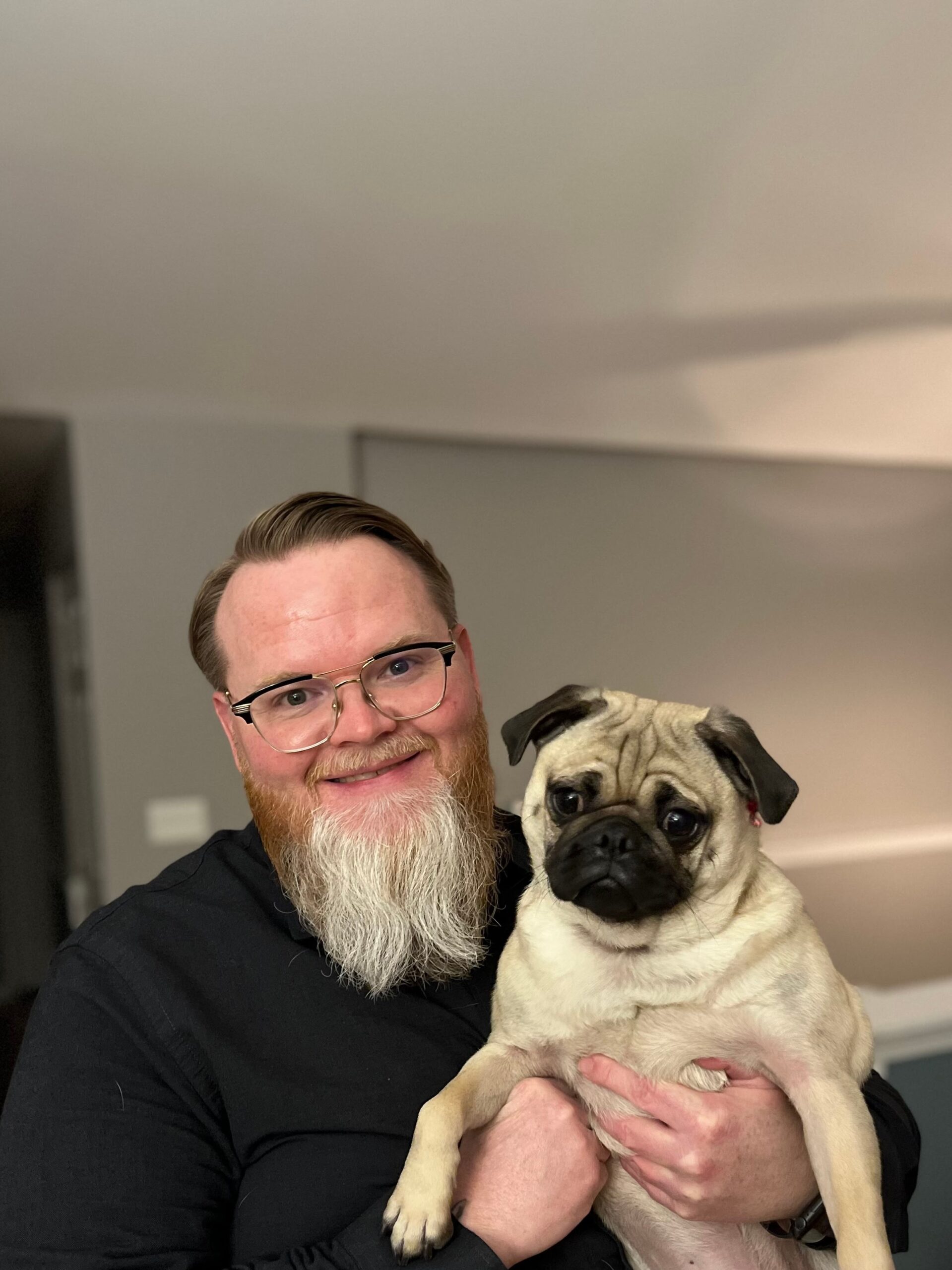 Transaction Coordinator
Jason has been in the RE space for 25 years, mostly in the mortgage lending arena. He is a devout sneaker collector- officially called a 'Sneakerhead' in the community. He has over 100+ sneakers in his collection and some never even taken out of the box! His most prized pair and favorite is a tie between the Air Jordan 1 High OG 'Bred" Colorway and the Air Jordan 4 "fire red" colorway. He also says "I love to travel and love the sunshine of California, I try to travel somewhere every year if I can. My favorite food is probably pizza first, I love traditional Chicago tavern style pizza and am a connoisseur of it, always searching for that perfect pizza and then secondly I love tacos (who doesn't?? LOL) and Hispanic food in general. I love all Chicago Sports! Cubs, Bears, Bulls and Blackhawks... I won't mention the other Chicago baseball team that is not the Cubs haha j/k I don't mind when they do well, but definitely am a Cubs fan first and foremost."