The Express Property Solutions 4-Step Process
Step 1
Fill out some information about the property, or give us a call to tell us more about the house and how we can help.
Step 2
We look into the property and call you back with a range of what we can pay. From there, you can decide if and/or when you'd like us to come out to the house.
Step 3
We book an appointment to come out and look at the house (once), and either present with you with an offer on the appointment or follow-up in 48 hours with an offer.
Step 4
You review the offer. If it works and you are happy we will proceed with closing. You choose the closing date that works for you.
Sellers are amazed at how easy and stress-free our process really is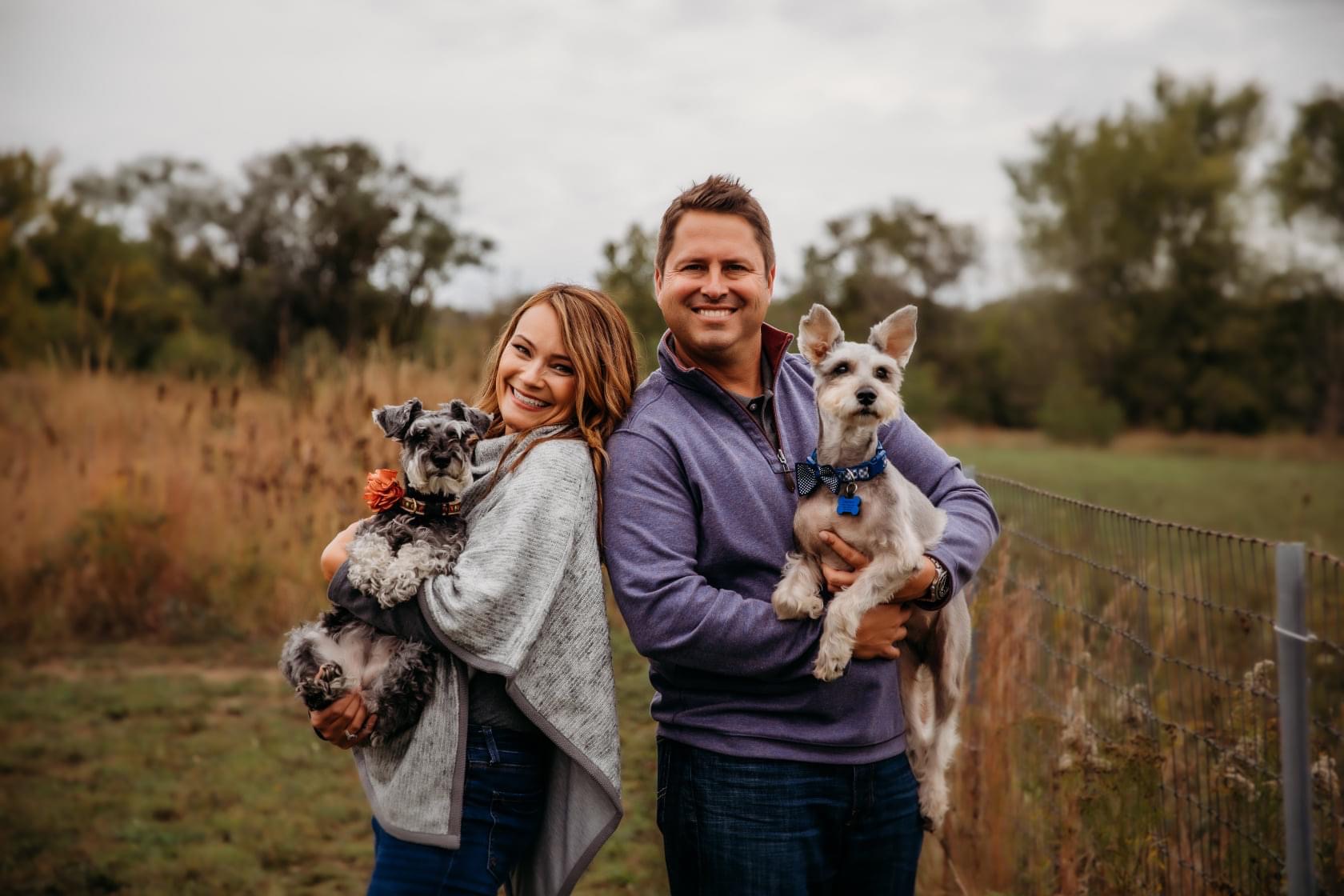 Using Express Property Solutions is like hitting the easy button when selling your house. We pride ourselves on efficiency and simplicity when it comes buying your house. Let us do the work for you. No fees, no hassles, no stress.
We will buy your house in exactly the condition it is in today - no repairs, finances or stress needed. There's no reason to look any further when it comes to selling your home. We'll take care of your home selling needs on your schedule.
Some Frequently Asked Questions
---
People Love Working With Us
Check Out Our Reviews & Testimonials
"First of all, THANK YOU for everything you, Wendy and your team did for us. Without Express Property Solutions we couldn't have bought our dream home, so to you guys we will be forever grateful! We were very impressed with how you did everything, renovating the house and getting under contract in a month! We could not have done that on our own. We are glad to have created this partnership with you and your company. The overall amount is beyond what we expected so thank you again!"
– Manny and Rachel
"I contacted Express Property Solutions because I was looking for a BBB accredited business to work with on selling my home "as-is." I cannot say enough positive things about this group. Every person I talked to, from intake with Nathan to paperwork/process information with James, was so kind. They listened to my concerns and explained the process to me in great, thorough detail. The process was quick and easy and although I had to pull out due to personal reasons, James continued to talk to me and checked in with me with understanding and kindness. If I were to do this process again, I would definitely reach out to Express Property Solutions first. Thank you for everything! "
– Teresa O.
"I truly could not have worked with a better company. I provided what I wanted and they made it happen! Blake was very transparent and communicated through the entire process. Stacy communicated everything and I truly appreciated it all!! I had many options however decided to work with this company for the ease of the process, honesty they provided and just the all around since of respect from all parties! Thank you Express Property Solutions!!"
– Chaga B.